Last updated: 7th February 2021
---
Rashidpur Gas Field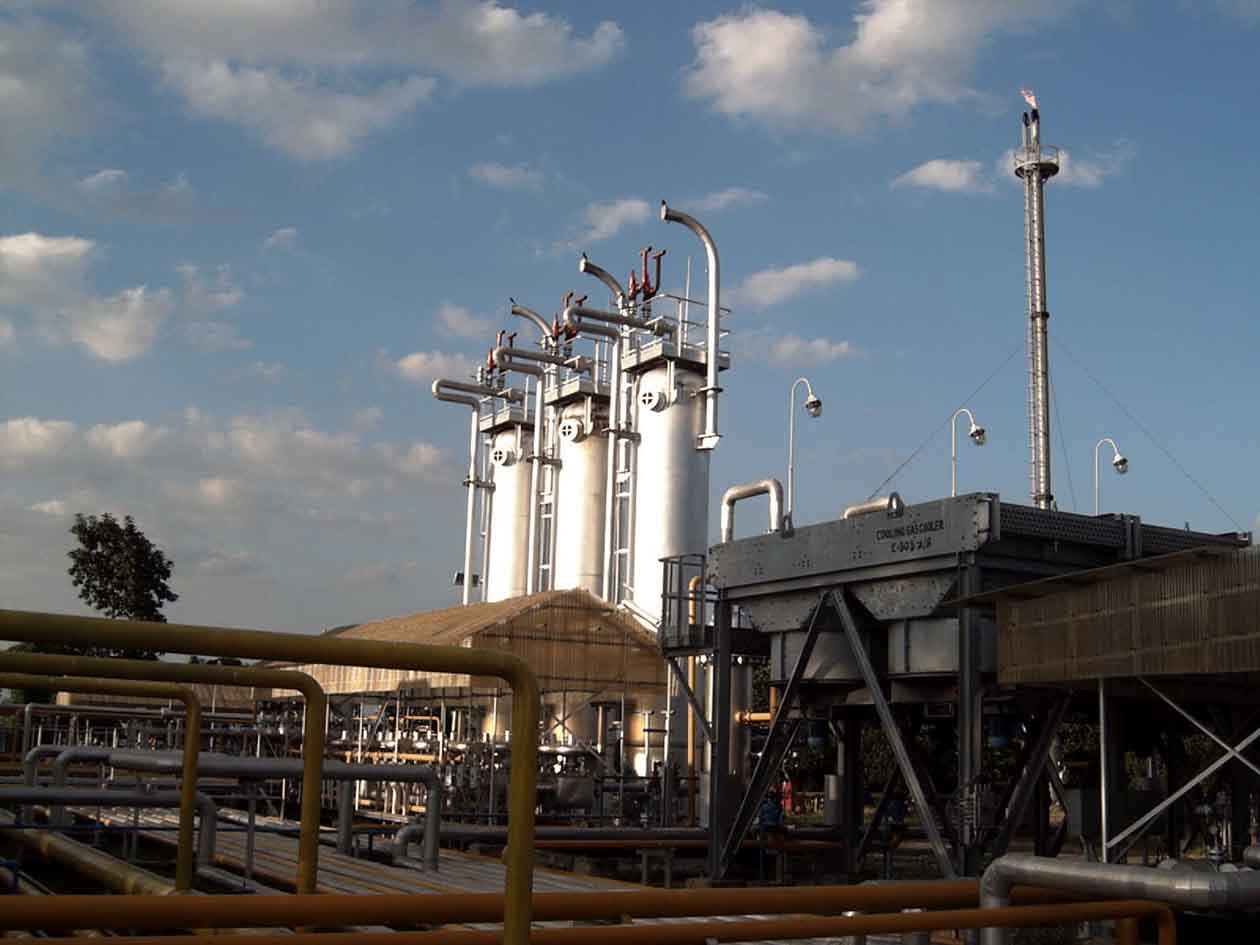 Rashidpur Field was discovered by Pakistan Shell Oil Company (PSOC) in 1960. A total of 8 wells have so far been drilled in this field. Gas production from this field is fed to North-South Pipeline. The drilling of Rashidpur-1 (RP-1) established the presence of two gas bearing intervals in the Miocene section known as the Upper Gas Sand (UGS) and the Lower Gas Sand (LGS). Rashidpur-2 (RP-2) was drilled at the same location as RP-1 in 1960/61 to evaluate the section below the LGS and it was concluded that all sands below the LGS would be water bearing. In 1989 under the Second Gas Development Project (SGDP), Rashidpur-3 (RP-3) and (RP-4) were drilled and completed as producers from the LGS. At the same time, RP-1 and RP-2 were worked-over and completed in the UGS and LGS respectively.
The drilling programme of three additional development appraisal wells under Gas Infrastructure Development Project (GIDP) was implemented from January 1999 to September 1999. The primary object of these three wells was to complete LGS as a producer, which is a main gas reservoir in the Rashidpur Gas Field. Other objectives were to collect the data of UGS for future development, along with the investigation of other potential hydrocarbon-bearing zones, such as the Middle Gas Sand (MGS) which was discovered by the drilling of RP-4. Rashidpur-8 was drilled under the Fast Track Program and production started from 27 August 2014. Production from RP-2, RP-5 and RP-6 ceased from October 2007, June 2008 and January 2011 respectively.
Four gas process plants have been installed in the field to process the gas produced from the wells. These include (a) 60-MMCFD liquid desiccant glycol type plant, (b) 70-MMCFD solid desiccant (Silicagel) type gas processing plant and (d) & (e) 2X45 MMCFD silicagel type process plants.
Board Chairman
এস এম জাকির হোসেন
অতিরিক্ত সচিব (অপারেশন)
জ্বালানি ও খনিজ সম্পদ বিভাগ।
Chairman, Petrobangla
Nazmul Ahsan
Chairman, Petrobangla.
Managing Director
Md. Mizanur Rahman
Managing Director
Central Services
Emergency Hotline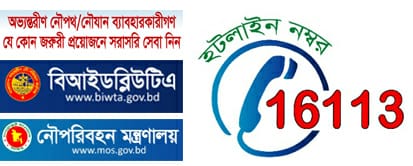 Innovation Corner
Social Media